The Energy of Names, Numbers and Words
Have you ever wondered what vibe your name has? Or what phone number is best for your business?
And have you ever known a David who is often in their head, or possibly even controlling? Or a person with the name of Ryan who tends to be bi-polar, or at least are all over the place?
Did you know that the name you give your child or pet can influence their personality?
In this workshop, you will learn how to read the sacred geometry of numbers- whether names, birthdates, addresses, phone numbers, etc.
Discover which vibrations to welcome in your life or business and who to avoid based on your numbers, how to shift the frequency of your address to achieve your goal around money, relationship, level of peace, etc.
After this class, you will never look at numbers the same.
cost $33
Register here:
https://www.eventbrite.com/e/the-energy-of-names-numbers-and-words-tickets-230558174707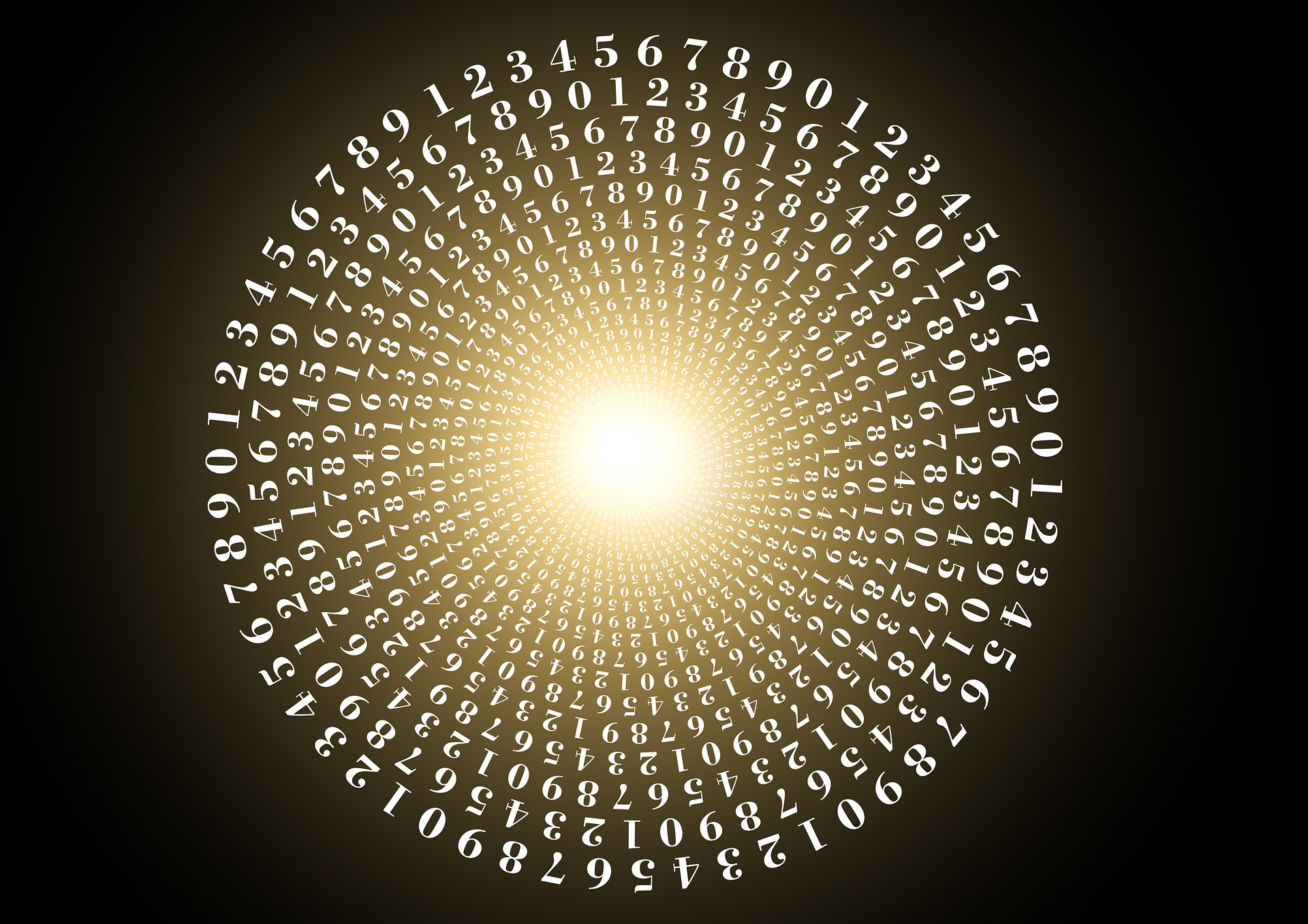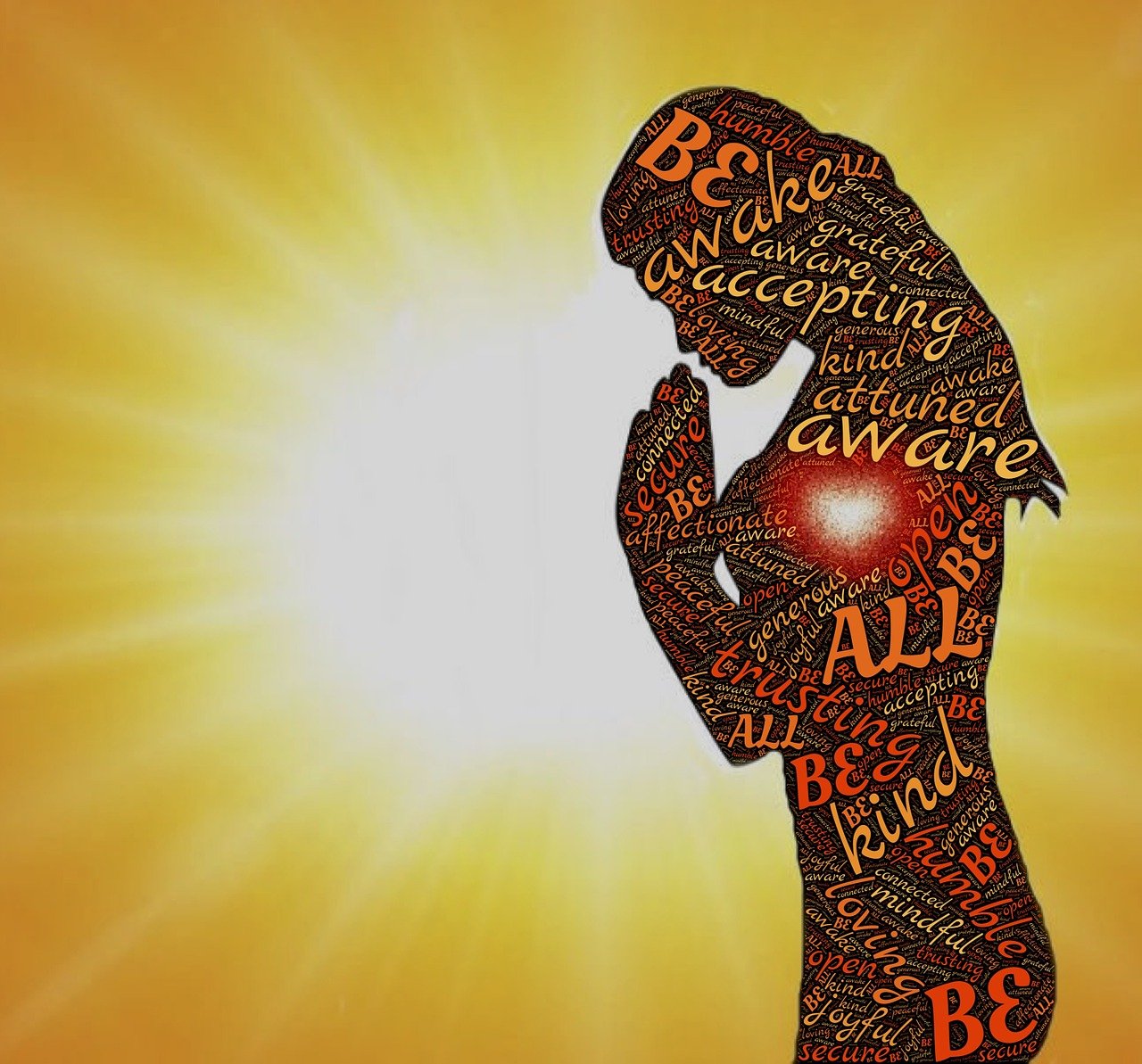 Want an in person reading? Here's your chance!
Come find me at the Phoenix Psychic Fair on Sunday, February 20th from 9-5pm, being held at the Sheraton Phoenix Crescent, 2620 W Dunlap Ave. Phoenix 85021
Have a Question? Want More Info?