Psychic/ Medium/Healer/Interdimensional Channel
Before becoming an intuitive and teacher, Mary graduated with a Masters in Business and was an executive in the business world. A natural intuitive and always fascinated by the metaphysical world,  she has had many teachers and has studied spiritual practices and modalities that center around channeling, energy healing, spiritual evolution, and manifestation.
Mary is a highly respected and loved teacher who works from a place of empowerment and integrity. She is passionate about helping her clients to find their life's purpose, successes, abundance and joy by cracking the code that keeps them stuck by healing the inner child and dissolving the karmic distortions. Mary does this by bridging the gap from where her clients are to where they want to be- and sometimes don't even know that they are out of alignment with the soul's desires, allowing miracles to happen in their financial life, relationships, health, professional life and emotional well-being.
 Let Mary help you to get back into alignment and into the flow of life so that you can attract your miracles- the right partner, opportunities, success, and divine abundance!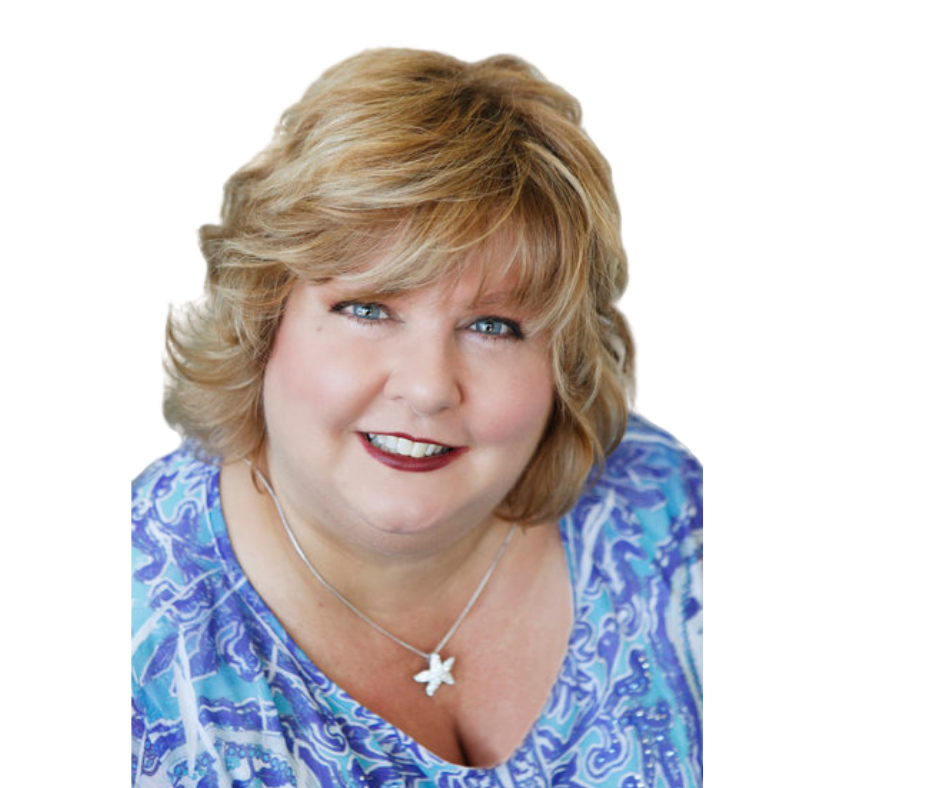 Mary is a true healer! She has played a key part in my healing and in my experience this is where she shines. She has a desire to heal and utilized her intuitive and psychic abilities to focus on exactly what I needed. She addressed emotional, mental and belief paradigms that were blocking my healing and helped me release them. Prior to working with Mary I had increasingly severe asthma that would not go away and was getting worse. For several weeks, I could not move across the room without being extremely breathless. She pointed out a possible hidden cause (a fungus living in my body), which was later verified by scientific methods at Mayo Clinic after I had been admitted. After being on meds for about 4 days and feeling slight improvements, Mary used Rife frequencies to target fungus and I saw a huge improvement the next day. In addition she worked with me to release old emotions and beliefs that were keeping me stuck in poor health. I am thankful for what Mary does and truly believe she has paved the way for full healing to occur in a shorter period of time. I worked with her 5 days ago and today I am able to climb stairs without any recovery time and am getting stronger every day. THANK YOU MARY POWERS
I was feeling stuck in the conflict that comes when opportunity and expansion are knocking, while the inner critic is doing her best to block the door with doubts and insecurities. Mary helped me find the clarity and confidence to get back into action by affirming what my intuition had been guiding me to do. She also gave me some very practical strategies to set myself up for even greater success.
I recently worked with Mary on my issue with feeling undervalued at work. I didn't feel valued at all. The day after working with her, I had 2 colleagues walked up to me and tell me how much they appreciated me- and one even moved a meeting to accommodate my schedule! I was blown away at the immediate results.