Do you have goals that you want to accomplish but feel frustrated or stuck?
Maybe you don't know what you need to do… or perhaps you aren't sure what's keeping you stuck.
Imagine creating your best life… the one where were you jump out of bed each morning, excited beyond imagination like a kid going to the candy store. The life you were meant to live… the one you always imagined.
Download the free report:

9 Brain Hacks to Heal the Stuck,

So You Can Get Out of Overwhelm and into Forward Movement.
Click here to get your free report!
That dream life is within your reach. You just need someone to provide clarity, to help you out of the frustration, to guide you… to help you to heal your stuck… to break through the barriers between you and your goals so you can achieve your desired income, lifestyle, healthy relationships…
You're here, so I'm guessing that you are ready.
I know…I've been there. I had the 6 figure job but my bank account didn't reflect it. I would make great plans and never following through. I was stuck for years. Despite doing all of the self- help work, I slowly made progress. But it was hard to get ahead when the fear or negative self-talk set in. And then there was the frustration of feeling stuck on the never ending merry-go-round, feeling like all the work wasn't amounting to anything but a pile of used coffee grounds.
It took time… but I finally figured out the secret recipe. I changed my life and I've helped many others change theirs. I can help you to bust through your glass ceilings, those invisible barriers that you unknowingly created to keep yourself safe.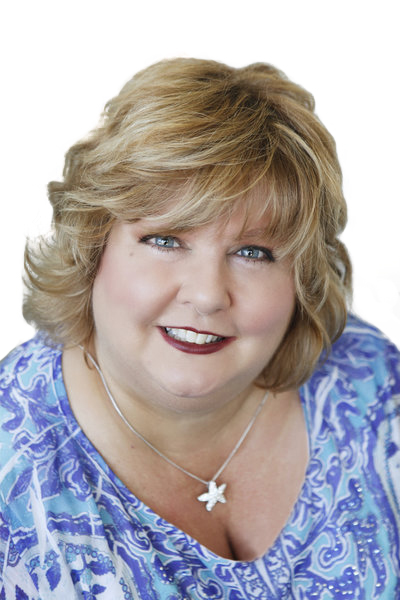 Are you ready to untether the harness that keeps you stuck so you can see all of your efforts pay off in a way that YOU want?
If you are, then you are in the perfect place. I can see where you get caught up in limiting thinking or fears, and sabotaging patterns that keep you stuck. I help remind people like you of their abilities and provide the tools, so that they can shine in their unique greatness and claim their success.
I am a high performance coach- a certified coach with skills as a business woman and a Masters Degree in Business, with a bag of spiritual tools and intuitive powers. Using all of my talents, I give my clients the tools and life manual to kick ass in life so they can get the position they want, be paid the appropriate income, create healthy relationships and more.
With my simple, but powerful 5-part framework combined with my ability to read energy patterns, I help you to create clarity and strategy to establish a strong foundation for fearless confidence, increased revenue, meaningful relationships, and more joy so you can live the life you've always imagined.
LIfe is too short to waste time spinning around in circles. You can't solve a problem with the same mindset that created it.
Your success in this life is determined by four things:
1) What you know.
2) What you believe.
3) How you feel.
4) Your strategy and what you consistently do on a daily basis.