Attract the Life You Desire
Mary Powers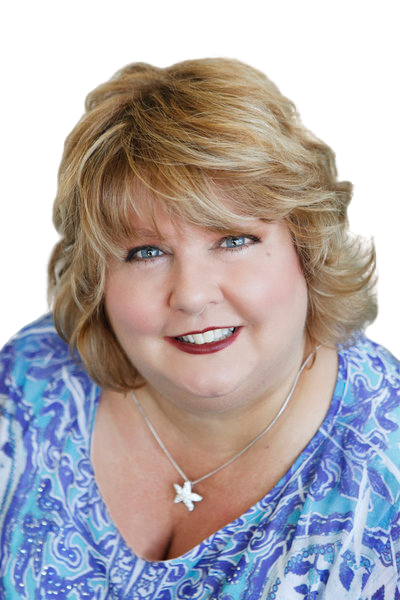 Your Success in Life in Relation to Your Thoughts and Beliefs
When you change your actions, thoughts and emotions, you change how life shows up for you.
more  money/ better job
drama- free relationships
better communication
more clarity to make better decisions
less stress/ more joy
confidence
better boundaries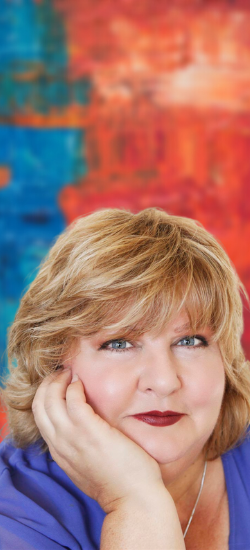 I work with professional women who are tired of pretending that they are happy, are in so-so relationships, feel undervalued and just want to design their optimal life.
If you are ready to take the next step to design your dream, and leap forward in life, contact me for a free coaching consultation.
Coaching
Unlock your dream life… it is within your reach. I provide clarity, to help you out of the frustration, to guide you… to break through the barriers between you and your goals so you can achieve your desired income, visibility, impact, lifestyle, healthy relationships… As your coach, we work on releasing the emotional and mental baggage that keeps you stuck and unable to attract and receive. I offer group and private coaching packages.
Self- Development Programs
I offer select programs throughout the year. Sign-up for my newsletter so that you can learn about my offerings.
Intuitive Readings/ Healings
In a private reading, you decide what you want me to to look at- situations, people, etc. We can talk about past events, how they shaped your life or continue, present or future events, and any messages from Spirit. 
I also do healings to shift your energy out of pain, overwhelm and fear.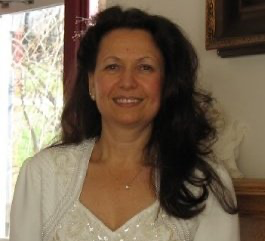 "Before working with Mary, I sometimes struggled with relationships. People would often take advantage of my kindness. Now I am able to see how I created these situations. I am now in control of each situation, and not a victim, which has helped me improve my relationships, both personal and professional. "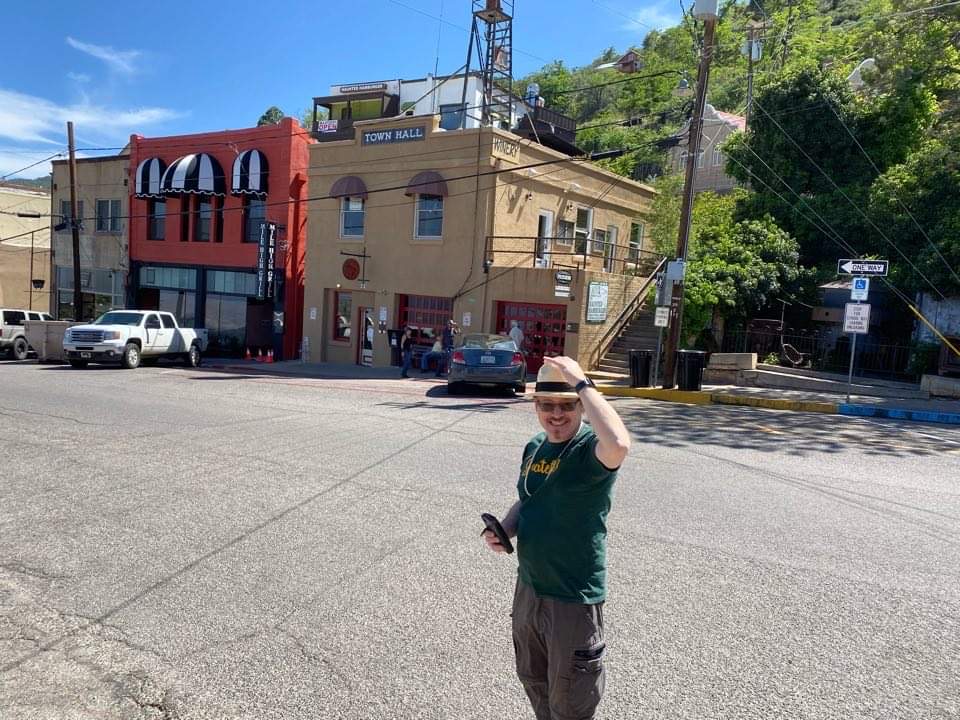 "What can I say? Mary is a wise woman who is always dropping truth bombs- she gets you to see life with a new perspective."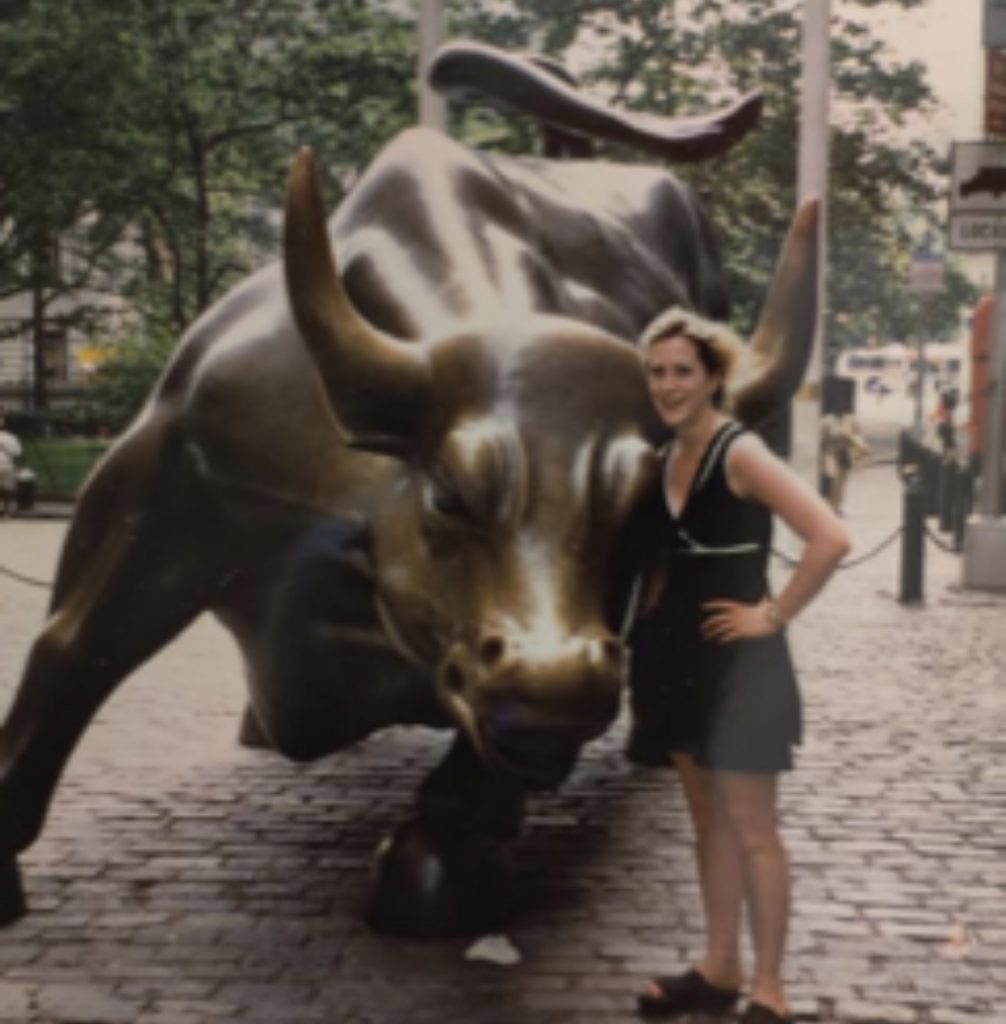 "Mary has helped me to not only build my confidence but to also find my voice. I have learned how to make my time the priority- everyone else has to take a number! Thank you!"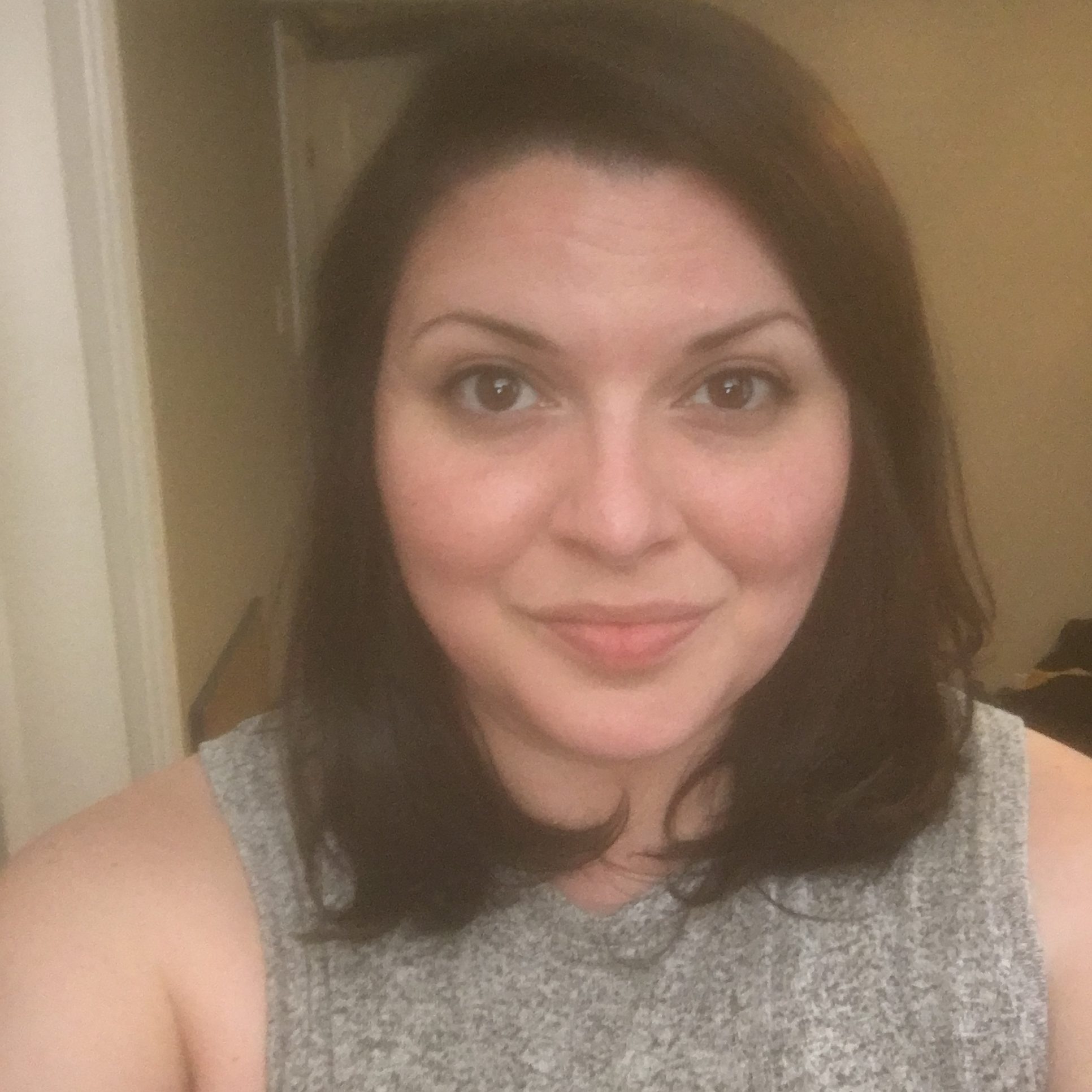 "I used to sabotage myself all the time, but after working with Mary, I learned a magical way to step into my power, taking control of my energy and outlook. I've never felt more connected to my higher self. And my elbow pain completely disappeared."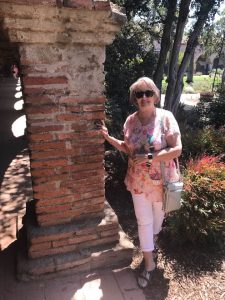 "Mary told me that my husband's meds were not working, and he had blockages around his heart. An angioplasty revealed five blockages to his heart in excess of 95% and two days later he had a quadruple bypass. My husband is alive because of Mary's message."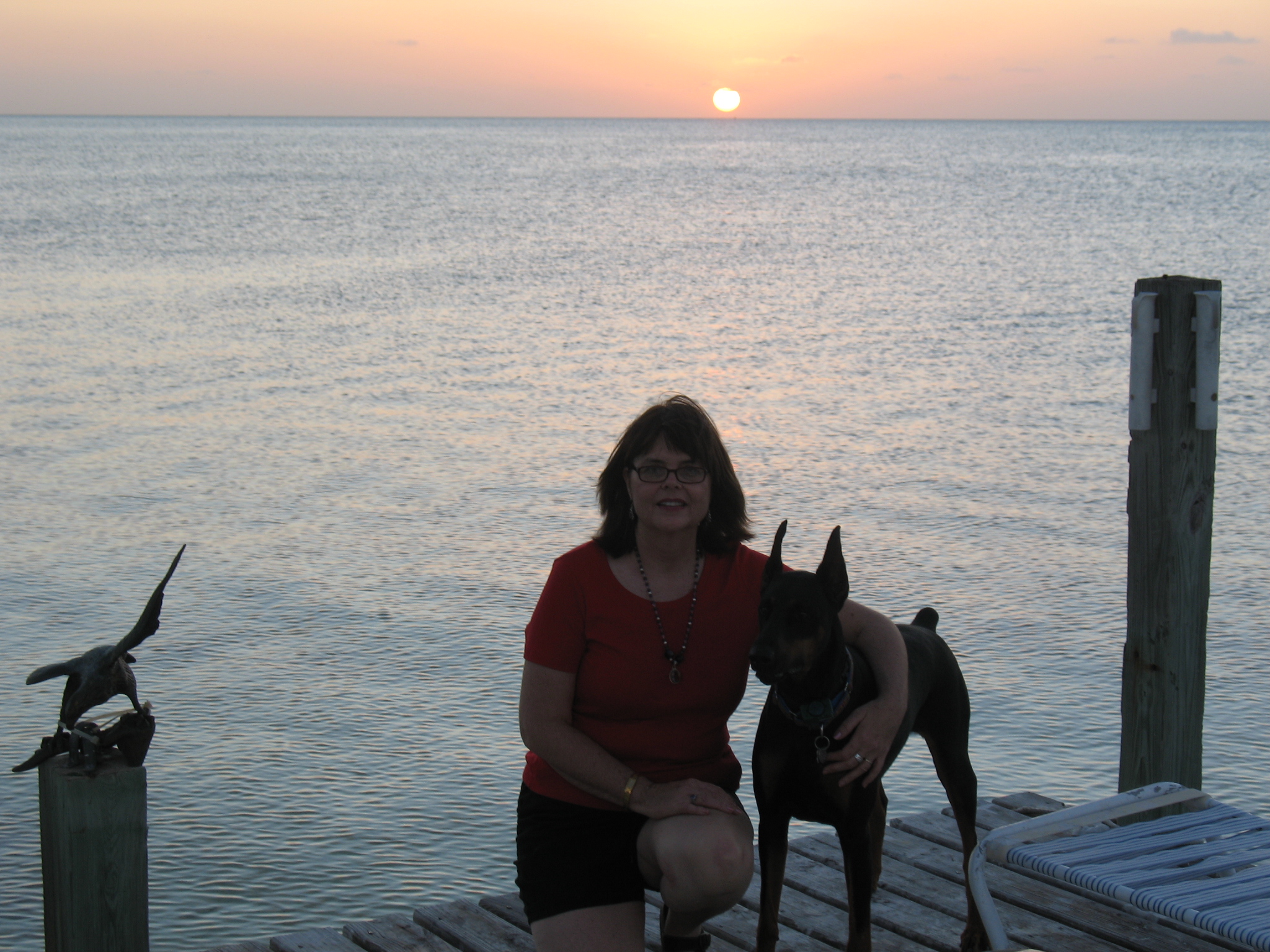 "Mary told me that a man I hadn't seen in many years would be coming back into my life, I would be divorced by December and moving to a place where there was water. I had been married for over 30 years, and was living in Arizona.. By the end of the year, my ex-husband wanted a divorce and a man I had known over 40 years came into my life and we fell in love so I moved back to FL."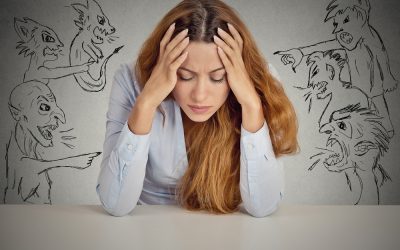 Have you ever felt judged for something? Have you ever judged another for not meeting your criteria or expectations? People judge all the time. But what most don't realize is that it is never about the person being judged.  That's right, you heard me correctly. It's...
Newsletter
Sign up for weekly updates!
Have a Question? Want More Info?