Are You Living Your Best Life?
Do you know what you truly want out of life?

Are patterns, habits, bad relationships or poor boundaries
blocking or sabotaging you from success?
If so, getting clear and unstuck should be your #1 PRIORITY
so you can finally make success  your reality.
NOW IS THE TIME TO TAKE ACTION.
Start Here
Work With Me
Helping conscious minded clients heal the emotional and mental baggage that keep them having poor boundaries, second guessing themselves and missing out of the joy, money and relationship success that they've always dreamed of having…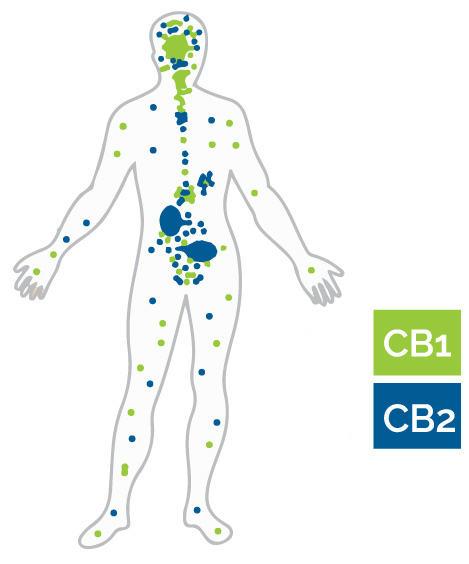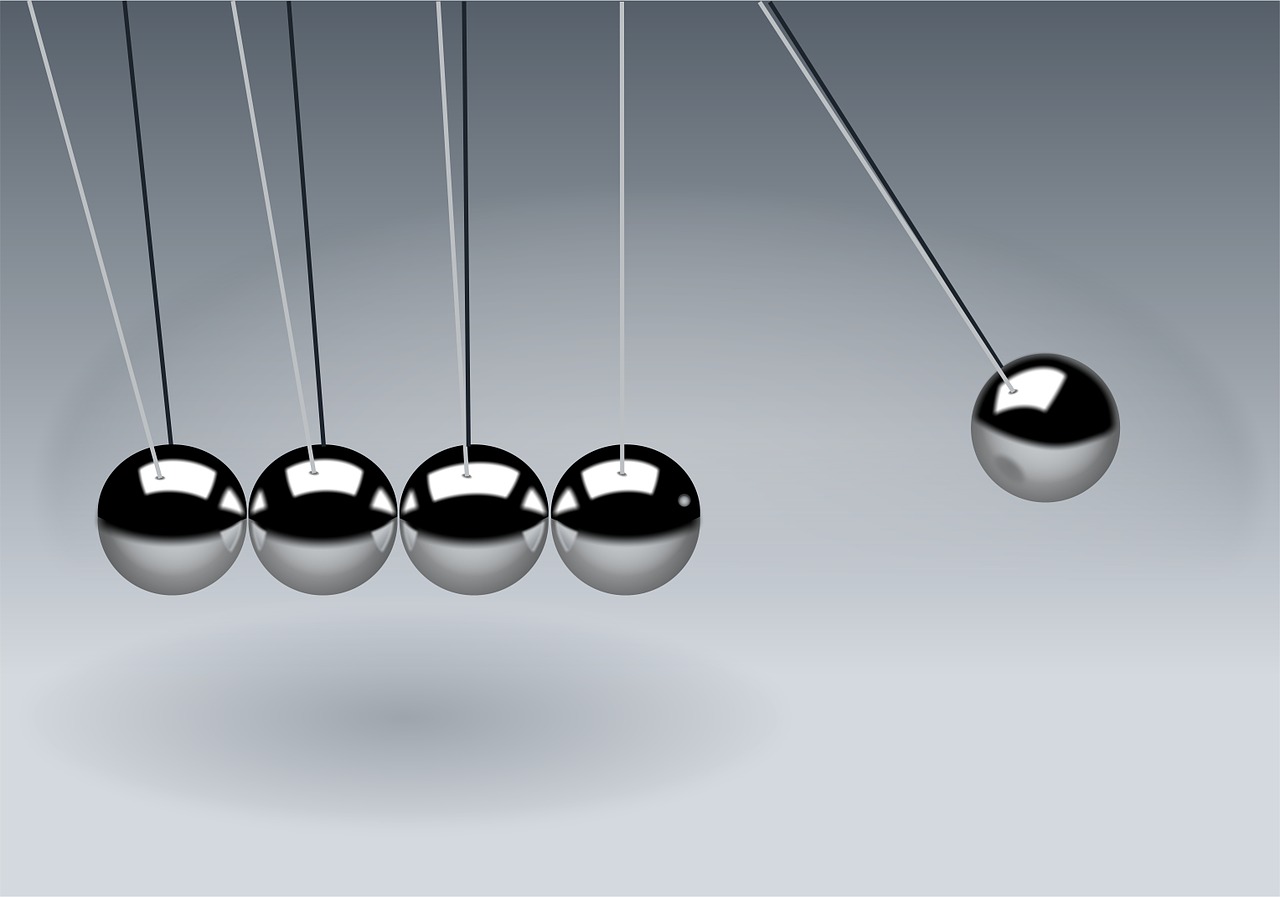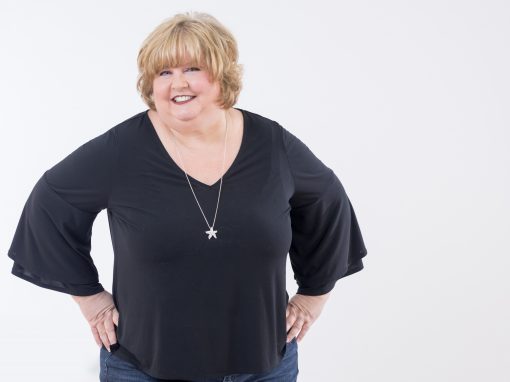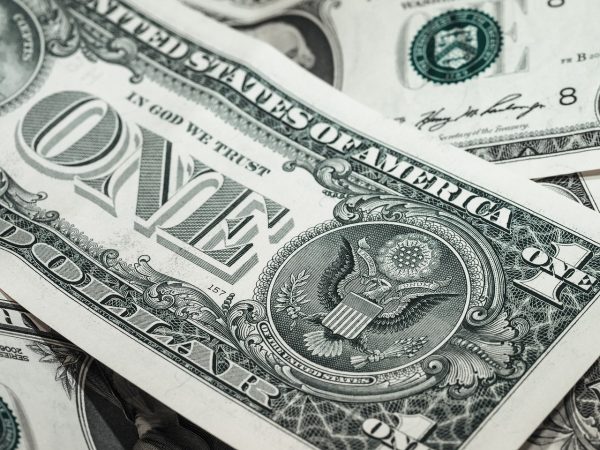 In a private reading, you decide what you want me to to look at- situations, people, etc. We can talk about past events, how they shaped your life or continue to, present or future events, and any messages from Spirit. And you are welcome to ask questions.  
Unlock your fullest potential... your dream life is within your reach. I provide clarity, to help you out of the frustration, to guide you… to break through the barriers between you and your goals so you can achieve your desired income, visibility, impact, lifestyle, healthy relationships… As your coach, we work on releasing the emotional and mental baggage that keeps you stuck and unable to achieve your dream life. I offer group and private coaching packages.
Mary told me that a man I hadn't seen in many years would be coming back into my life and that I would be divorced by December.  She told me that I would be moving to a place where there was water. I had been married for over 30 years, had no idea who this man I had known many years ago was, and vowed NEVER to move back to Florida where I had spent most of my life before Arizona.
     By the end of the year, my ex-husband wanted a divorce and a man I had known over 40 years before came into my life and we fell in love so I moved back to FL.
Before working with Mary, I sometimes struggled with relationships. I People would often take advantage of my kindness.
Now I am now able to see my destructive patterns. I am free from the guilt and regret and also have a greater understanding of why others act the way they do plus I have the tools to handle those situations.
I am now in control of each situation, and not a victim, which has helped me improve my relationships, both personal and professional. I feel more confident and empowered than I have ever felt in my life.
Mary told me that my husband's meds were not working, and he had blockages around his heart. An angioplasty revealed five blockages to his heart in excess of 95%  and two days later he had a quadruple bypass.
My husband is alive because of Mary's message.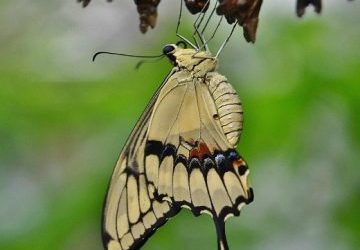 Does anyone remember the movie Groundhog Day, where the weatherman keeps repeating the day over and over? That's what we all do- we keep repeating patterns over and over. We get caught in a loop until we make a concerted effort to get out of that loop. It's not that...
read more