Learn 
how
to receive
 greater wealth,
health,
and happiness…
Take a free 2 minute quiz
to discover how you can improve
your ability to attract

more of
what you desire
I want to know!
A New Perspective to Update the Old GPS
As a child, you learned how to operate in the world by observing the reactions of our parents and the people around you. These beliefs of who you thought you were shaped your world and became your navigation system, or your GPS. You operate from these faulty beliefs that often reside in you subconscious, the submerged aspect of yourself, which makes it difficult to know what these beliefs are. Life happens and you become triggered and you don't understand why you can't seem to get ahead. Triggers cause to fall back into those old dis-empowering patterns that sabotage your desires and the truth of who you are.
Your success in this life is determined by four things:
 What you know.

 What you believe.

 How you feel.

 Your strategy and what you consistently do on a daily basis to achieve your goals.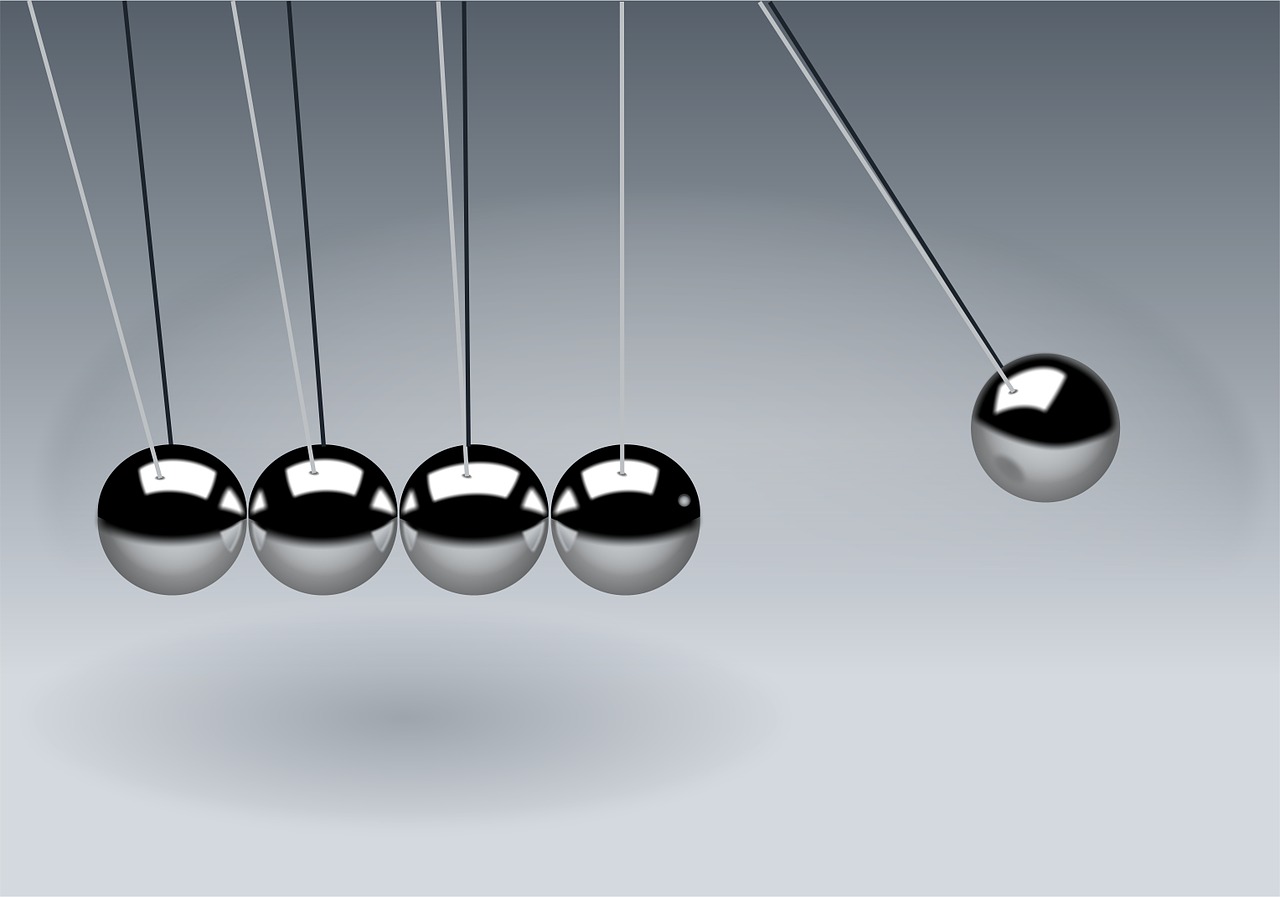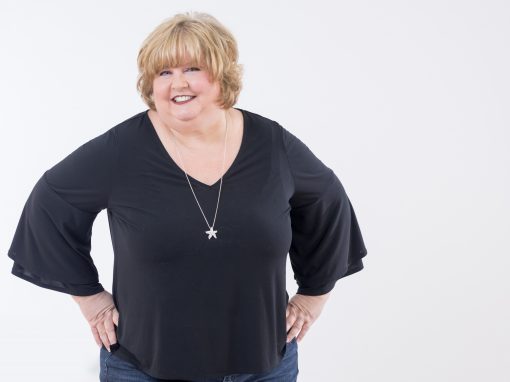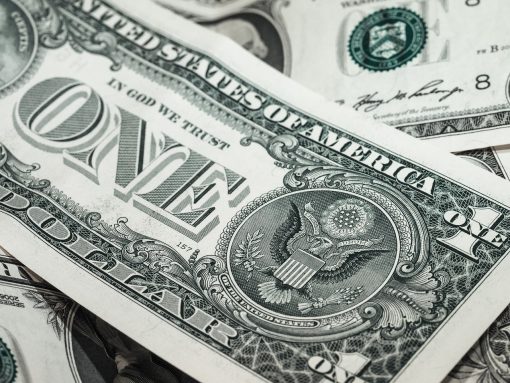 In a private reading, you decide what you want me to to look at- situations, people, etc. We can talk about past events, how they shaped your life or continue, present or future events, and any messages from Spirit. Bring questions! 
Unlock your dream life... it is within your reach. I provide clarity, to help you out of the frustration, to guide you… to break through the barriers between you and your goals so you can achieve your desired income, visibility, impact, lifestyle, healthy relationships… As your coach, we work on releasing the emotional and mental baggage that keeps you stuck and unable to attract and receive. I offer group and private coaching packages.
Mary told me that a man I hadn't seen in many years would be coming back into my life and that I would be divorced by December.  She told me that I would be moving to a place where there was water. I had been married for over 30 years, had no idea who this man I had known many years ago was, and vowed NEVER to move back to Florida where I had spent most of my life before Arizona.
By the end of the year, my ex-husband wanted a divorce and a man I had known over 40 years before came into my life and we fell in love so I moved back to FL.
Before working with Mary, I sometimes struggled with relationships. I People would often take advantage of my kindness.
Now I am now able to see my destructive patterns. I am free from the guilt and regret and also have a greater understanding of why others act the way they do plus I have the tools to handle those situations.
I am now in control of each situation, and not a victim, which has helped me improve my relationships, both personal and professional. I feel more confident and empowered than I have ever felt in my life.
Mary told me that my husband's meds were not working, and he had blockages around his heart. An angioplasty revealed five blockages to his heart in excess of 95%  and two days later he had a quadruple bypass.
My husband is alive because of Mary's message.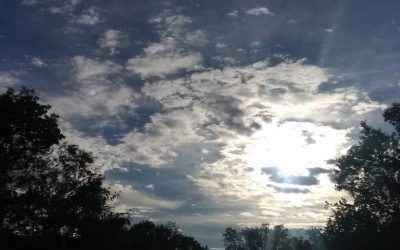 It's been an in­ter­est­ing les­son that we re­ceived with the COVID virus. The mes­sage was clear enough- it was time to delve deep into your soul spir­i­tu­ally, to slow down and deal with any in­ter­nal bat­tles you may have. Where you are out of sorts, hav­ing...
read more