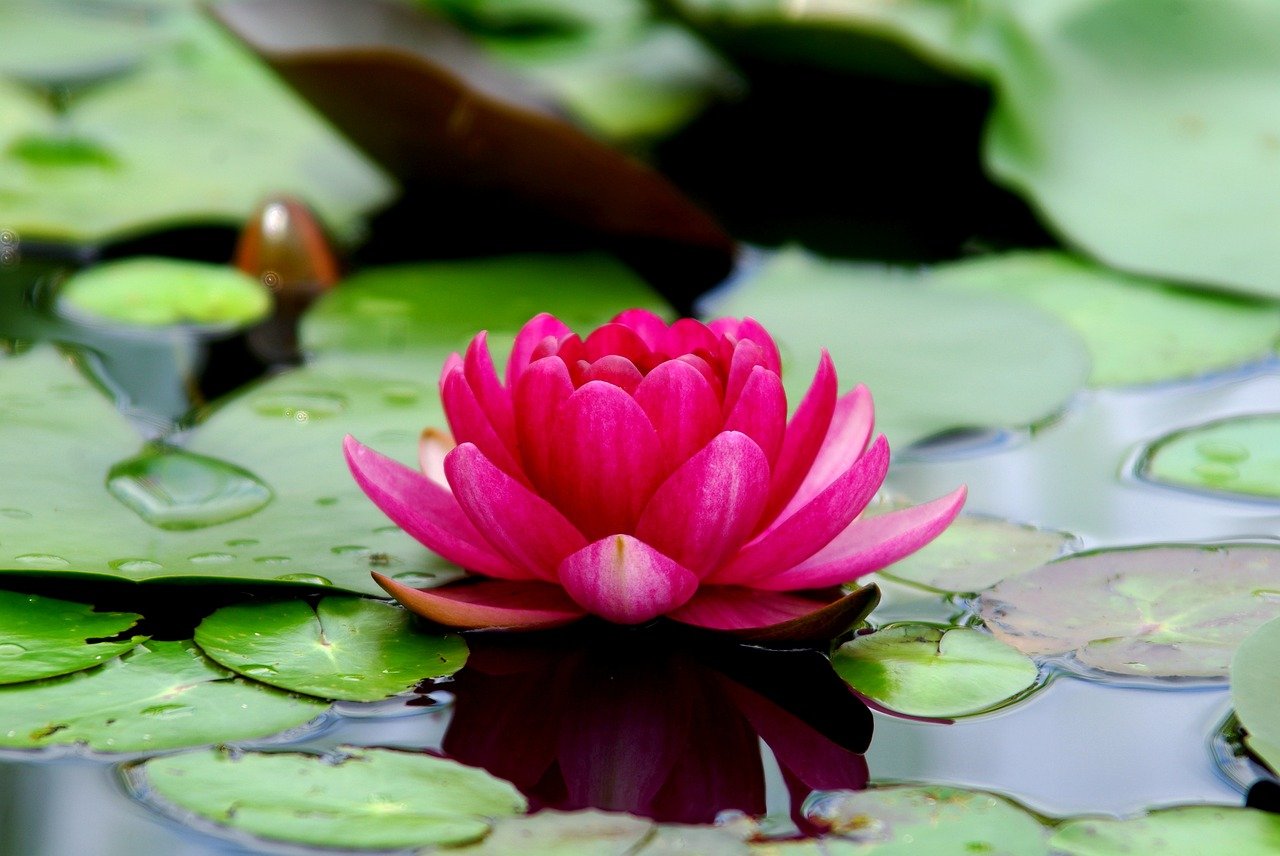 Unlock your dream life… it is within your reach.
Did you know that many health, wealth and love issues stem from unconscious beliefs?
I help you to break through the blocks- known and unknown- that prevent you from achieving your desires so you can have more abundance, greater health, love, healthy relationships… I help you to release the emotional baggage that keeps you stuck.
You do not need to be in my presence to receive a healing.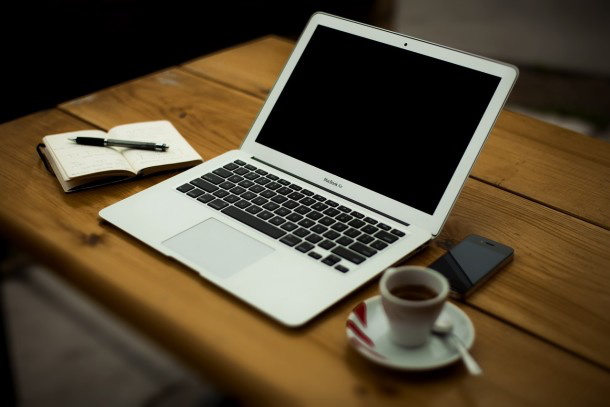 I offer a variety of programs.  click the  button below to see what is available.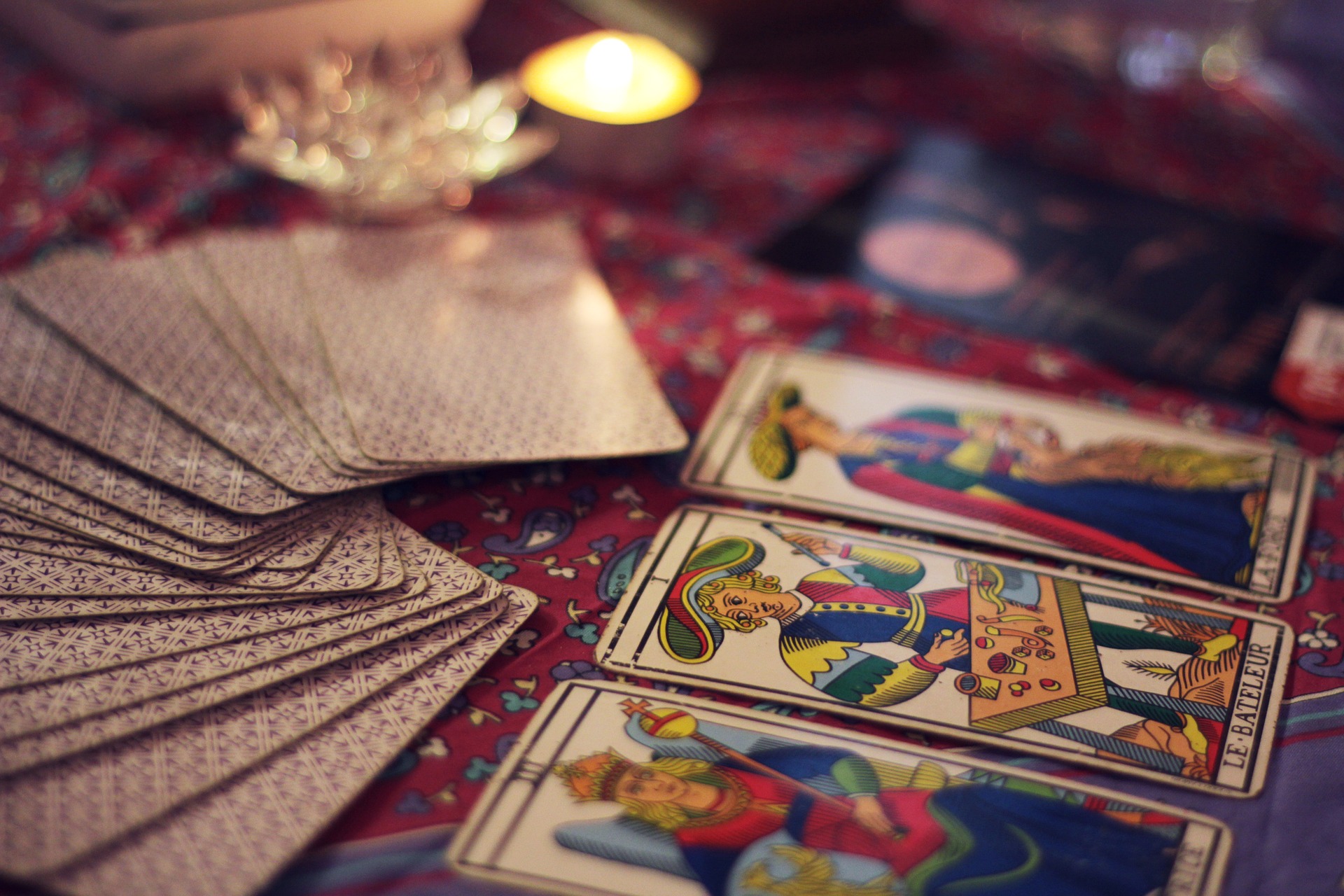 In a private reading, you decide how you want the session to unfold. We can talk about past events, and how they shaped your life or continue to, guidance for present circumstances, or what the future will bring and steps to change the outcome. Plus I will relay any messages from Spirit and deceased loved ones.  Questions are always welcomed.  
I also do psychic parties and space clearings- removing all unwanted energies and programming in and around the property, raising the vibration of the space. Contact me for more info.
Have a Question? Want More Info?