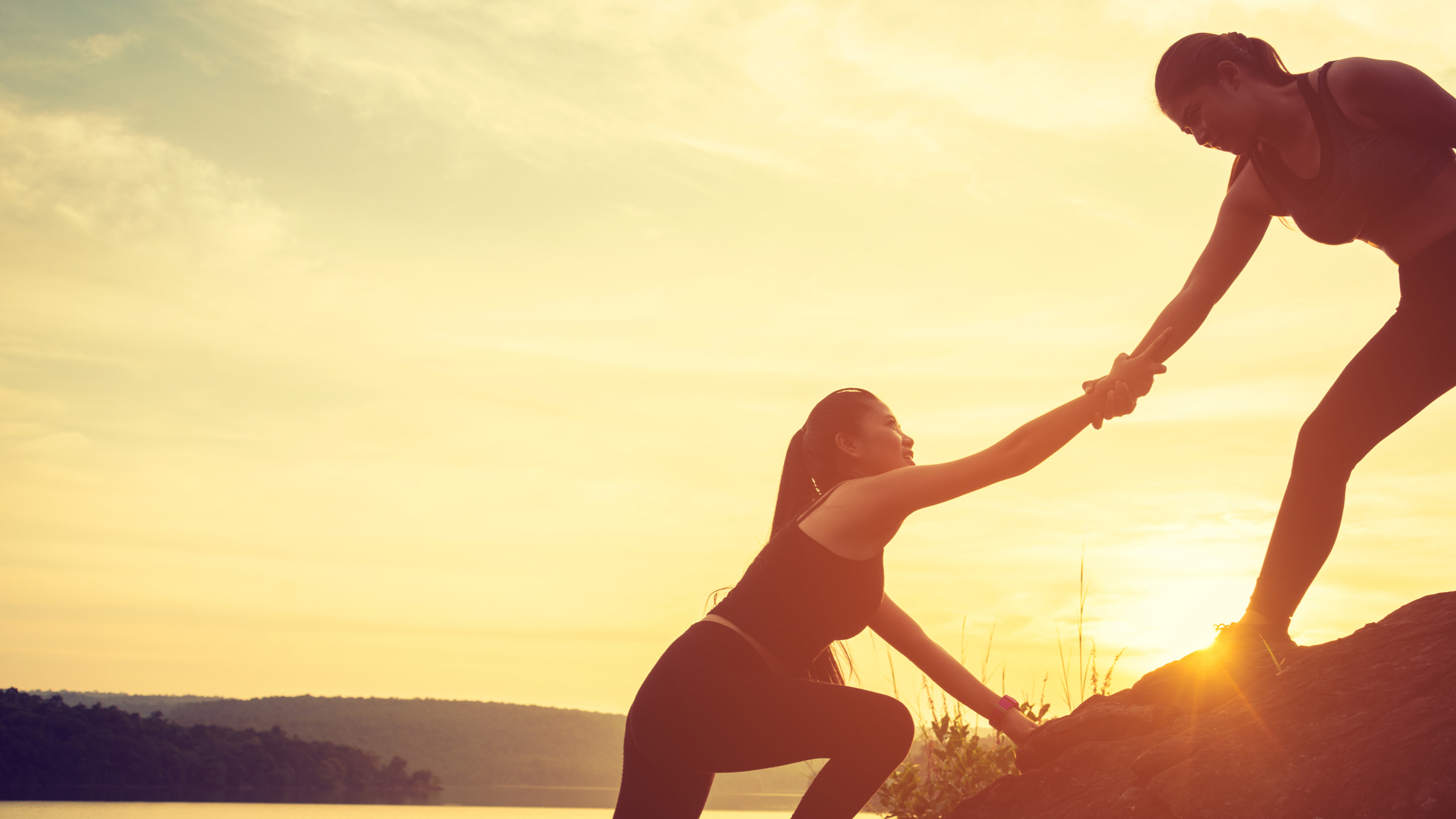 1:1 Coaching
So you're ready to be your #1 cheerleader and asset!
You're ready to move beyonds fears and limitations to prove that you have what it takes to be successful… and manifest your dreams.
Using my 5 part coaching process, let's strip away frustration to create the financial, emotional, spiritual, and mental freedom that you deserve.
Group Coaching
Next program will be in 2020 and kicks off in Sedona, AZ.
Details to come…