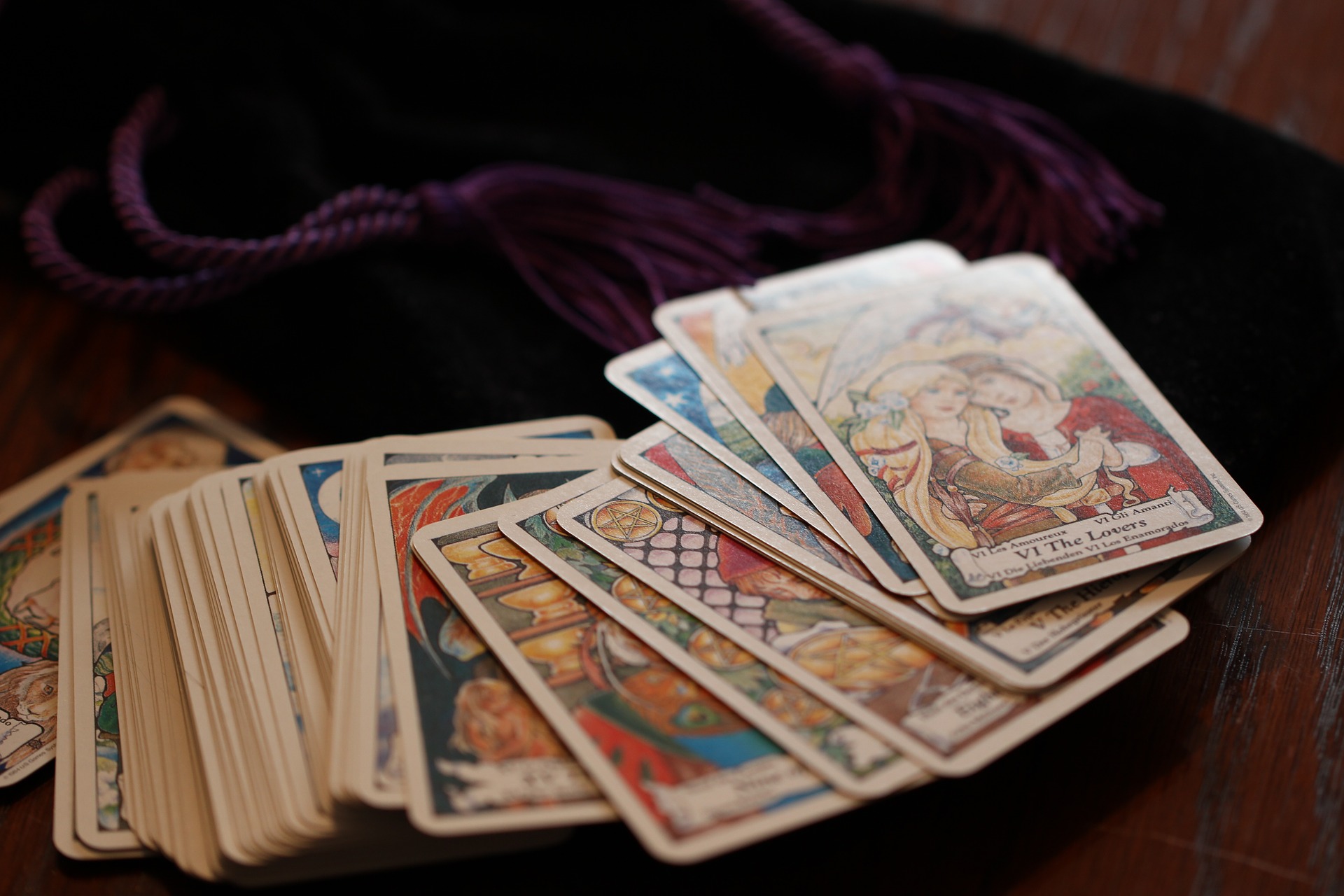 Private Readings
In a private reading, you decide how you want the session to unfold. We can talk about past events, and how they shaped your life or continue to, guidance for present circumstances, or what the future will bring and steps to change the outcome. Plus I will relay any messages from Spirit and deceased loved ones.  Questions are always welcomed.  
Home/Office Clearings
In a home or office clearing, I remotely clear the space, removing all negative energies, spirits and programming located in and around the property. This raises the vibration of the space and can be felt by sensitive individuals.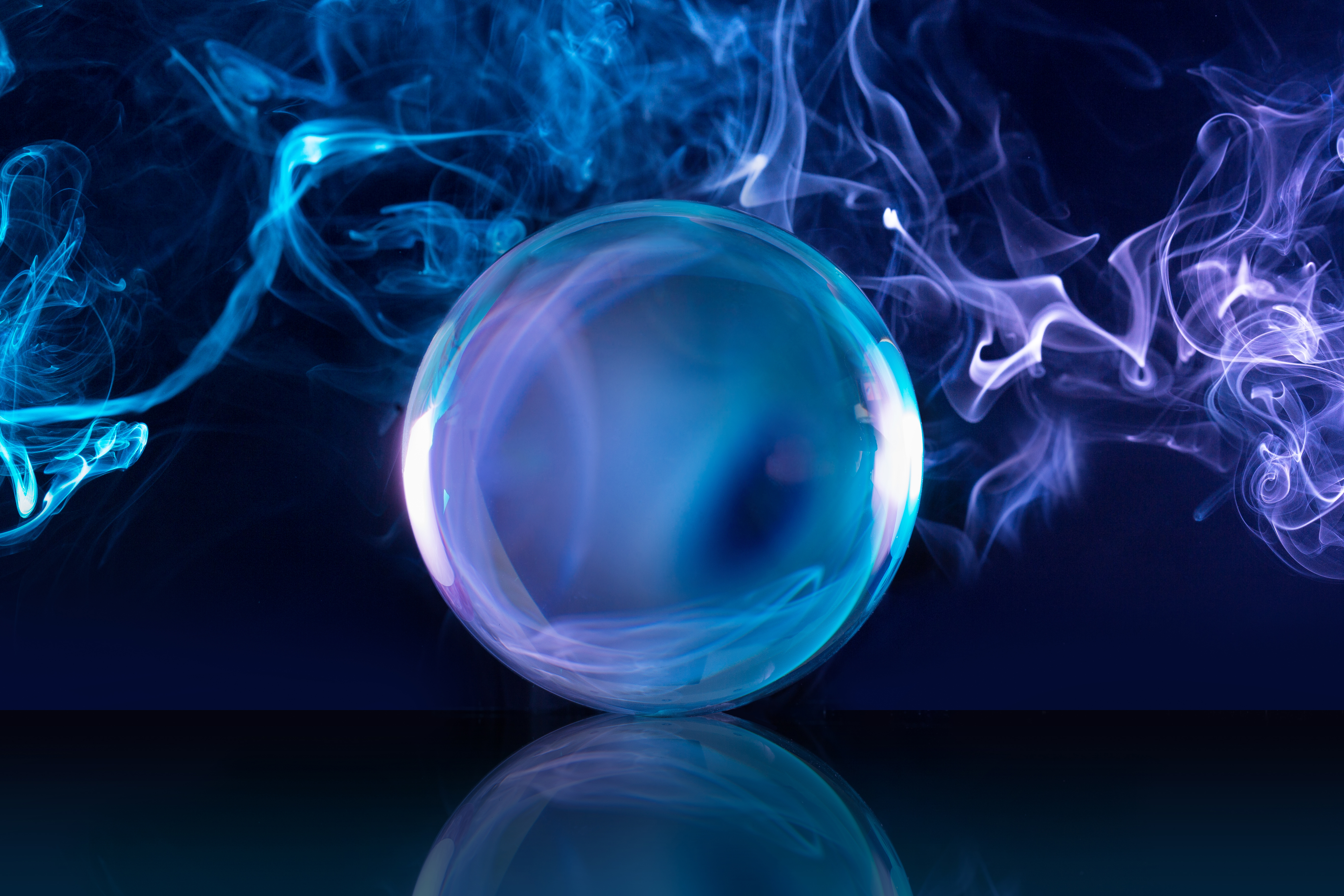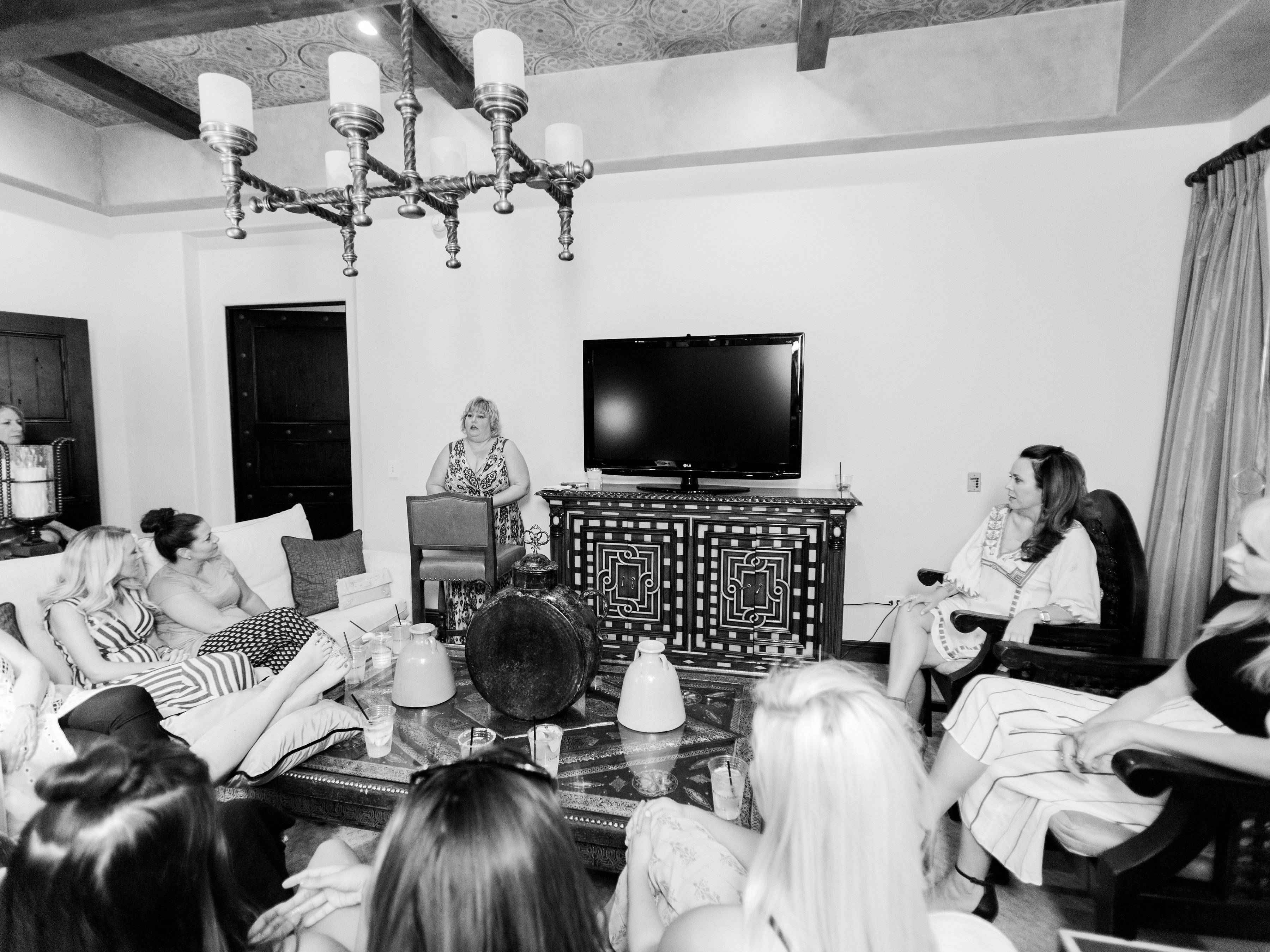 Psychic Parties
Depending upon the venue, I can either do private readings or group (platform) readings where everyone can listen in on the message.