I help my clients break through to the next financial level so they can achieve emotional, financial and relationship wealth.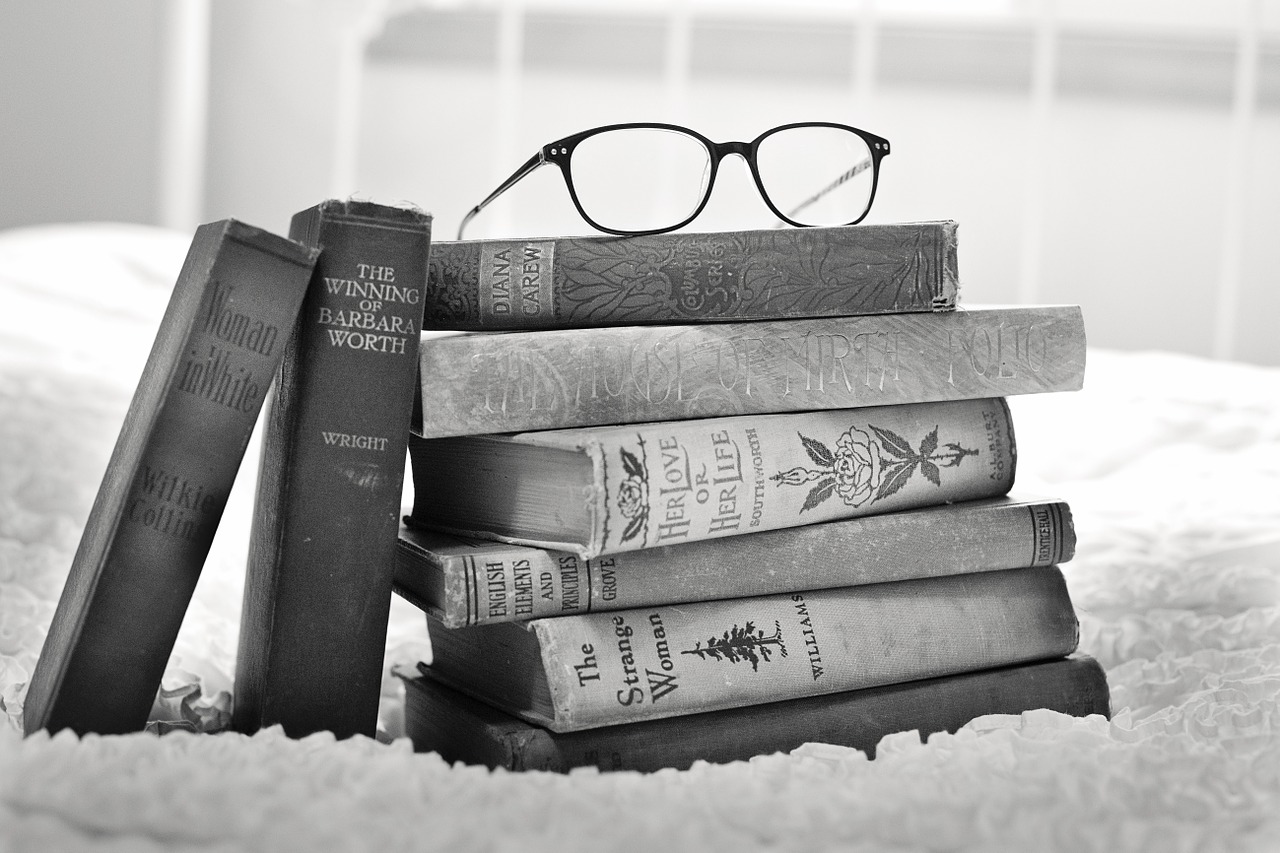 My Philosophy
I believe since everything is energy-  when you shift the energetic patterns of a situation or a belief, then change happens immediately. It's like finally finding the perfect spot when tuning into a dial radio station- the broadcast comes in clearly, without static or interruptions of any kind.
My Methods
I have a huge toolbox of methods to create a strong foundation for fearless confidence, success, better communication skills and increased revenue.

Each person is different, therefore each method to getting the desired result is specific to the client.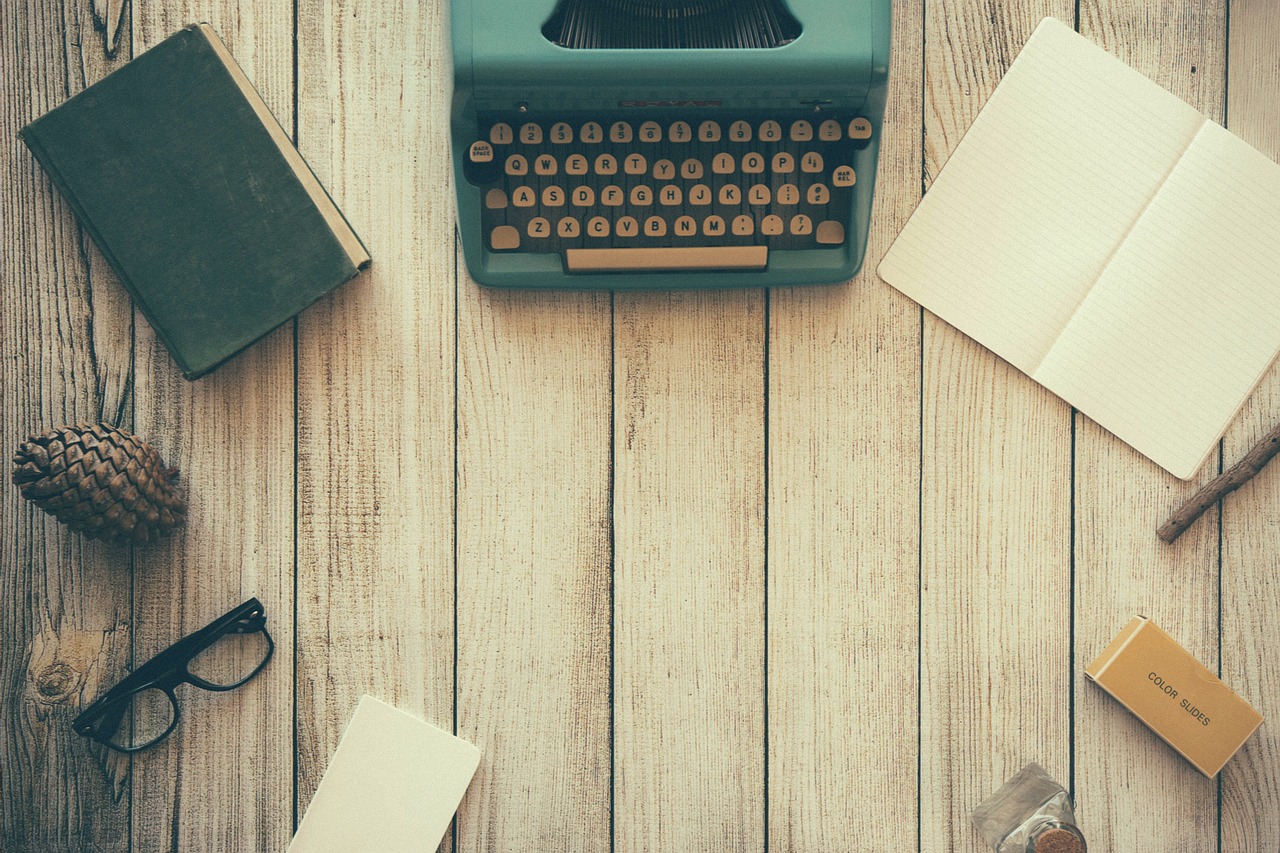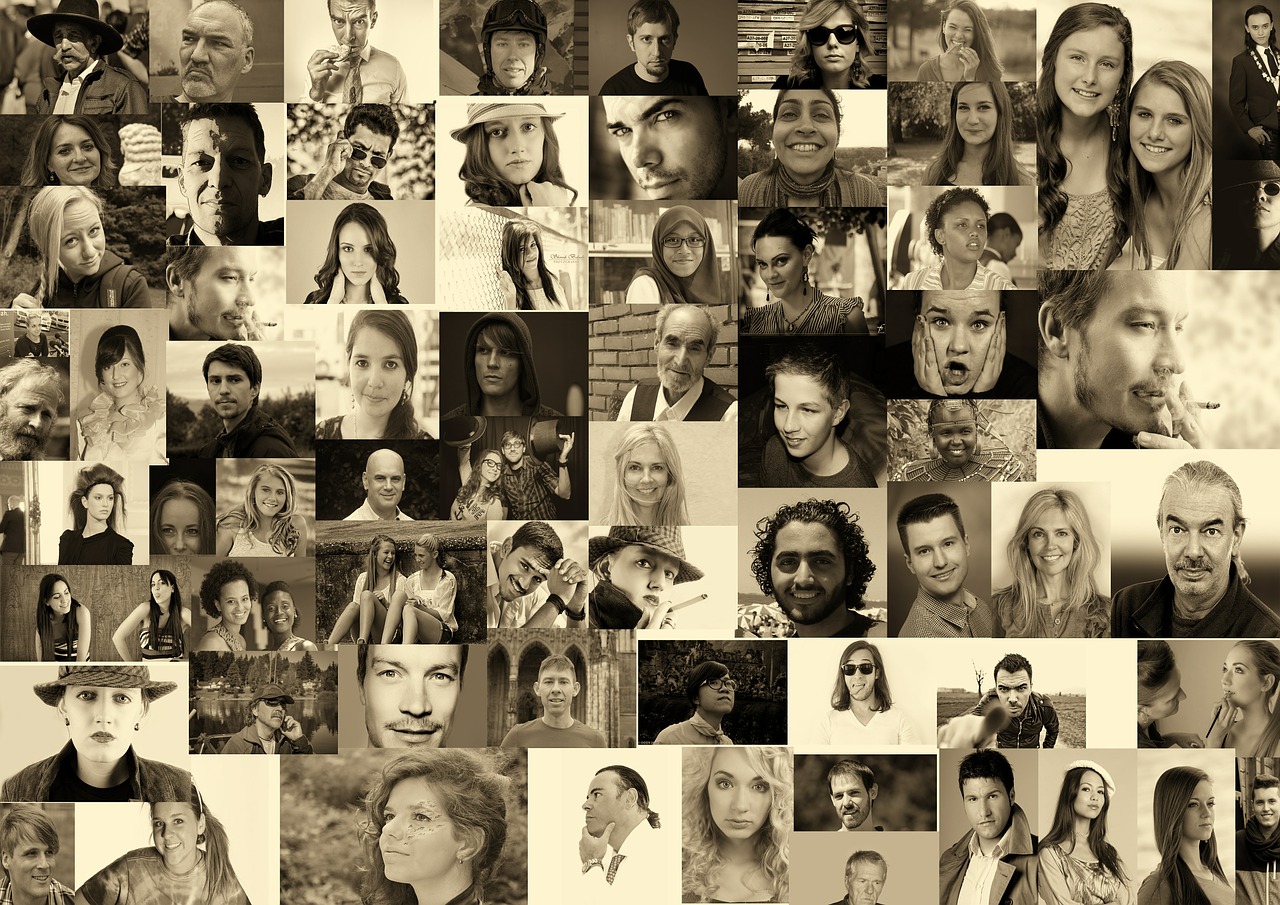 My Vision
…is to be a beacon of light in the world…to remind you who you are and what you are capable of.  I choose… to be a messenger of hope, love, truth and healing that allow you to emerge into your fullest potential so that you can shine your light and positively affect others around you. My dream…is that you will return to love and the true essence of your being. Are you ready to take a chance on yourself and create the life you desire?
In a private reading, you decide what you want me to to look at- situations, people, etc. We can talk about past events, how they shaped your life or continue, present or future events, and any messages from Spirit. Bring questions! 
Unlock your dream life... it is within your reach. I provide clarity, to help you out of the frustration, to guide you… to break through the barriers between you and your goals so you can achieve your desired income, visibility, impact, lifestyle, healthy relationships… As your coach, we work on releasing the emotional and mental baggage that keeps you stuck and unable to attract and receive. I offer group and private coaching packages.