You too can be your own trusted advisor….. let me show you how…. with some of my favorite FREE content you can grab below!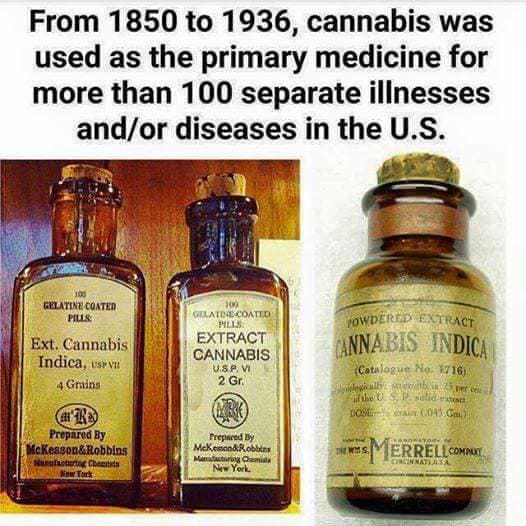 What is CBD Oil?
CBD Oil (cannabidiol) is an oil derived from cannabis and hemp. It is a natural, plant-based product that helps to feed the endocannabinoid system. Unlike its cousin marijuana, CBD oil is low in the psychoactive THC whereas marijuana is low in CBD. Therefore it does not make you high. It is federally legal in all 50 states. To purchase outside of the US, please contact me.
What is the Endocannabinoid System?
The endocannabinoid system is a group of lipid based transmitters that regulate a variety of physiological and cognitive processes including, chronic pain, PTSD, ADD, anxiety, skin conditions such as eczema and psoriasis, appetite, pregnancy, fertility, pain, mood memory and more. 
While our products without THC can be given to pets, we also have CBD cookies and toys for pets.
CBD is legal in all 50 states. Here is the US patent for CBD oil.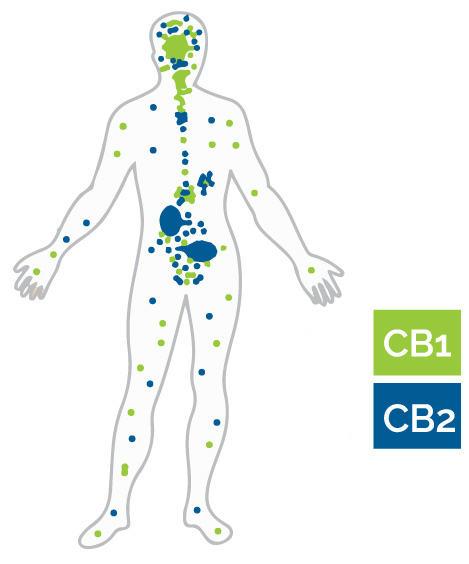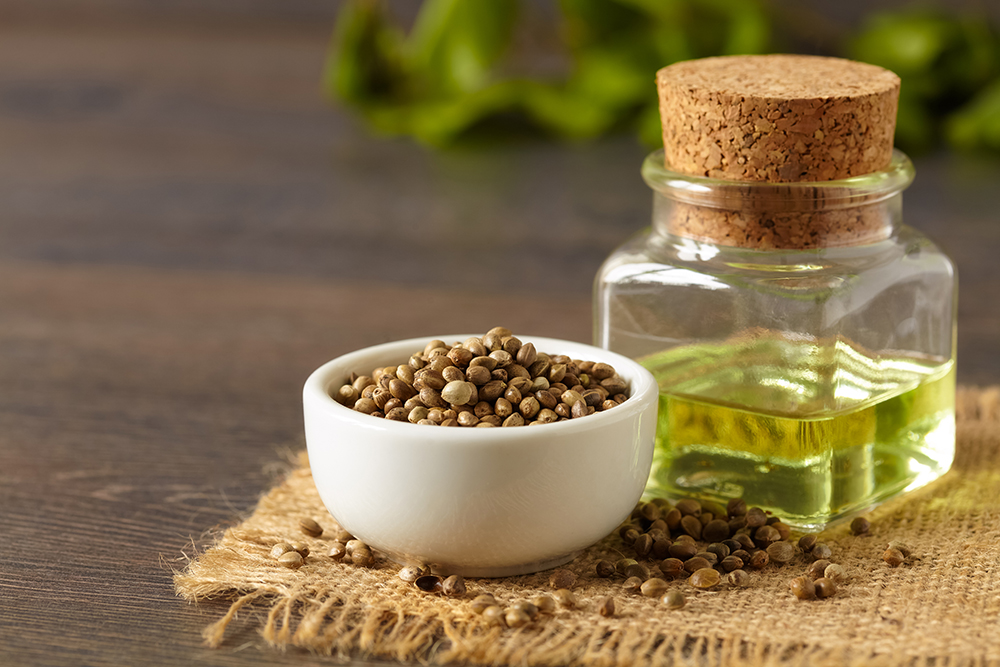 Not All CBD Products Are Alike
Not all CBD oils are alike.  It is important to look at the ingredients, amount of CBD (mg) per serving, the cost per mg and how it is extracted. Some companies use the cheaper method of using a solvent to extract the CBD, whereas companies like Kannaway use supercritical carbon dioxide which extracts the compound with little damage to the product.
Additionally, our products are triple lab tested and the amount of CBD oil that we advertise in our products is in our products, unlike smaller companies who do not test the efficacy of their products.
We are a company of firsts and have been regularly seen on Dateline and other news channels.
Most importantly, our  CBD products can be found in the PDR (Physician's Desk Reference).