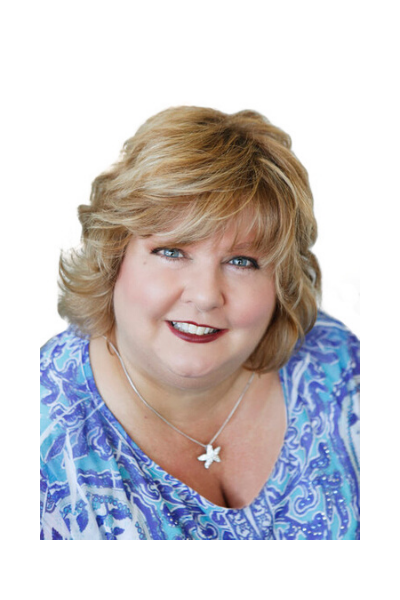 Mary is a psychic medium, spiritual healer, and teacher who specializes in helping her clients achieve success.
Before becoming an intuitive and teacher, Mary graduated with an Masters in Business and was spent decades as executive in the business world. A natural intuitive and always fascinated by the metaphysical world,  she has had many teachers and has studied spiritual practices and modalities that center around energy healing, spiritual evolution, divine connection and manifestation.
Mary is a highly respected and loved teacher who works from a place of empowerment and integrity. She is passionate about helping her clients to find their life's purpose, success, abundance and joy by seeing through their blocks.
Mary's deepest desire is to guide and support her clients so that they can achieve their abundant, love filled, empowered and healthy lives.
Let Mary help you to get back into alignment and into the flow of life so that you can attract the right partner, opportunities, success, and divine abundance!
A New Perspective to Update the Old GPS
As a child, you learned how to operate in the world by observing the reactions of our parents and the people around you. These beliefs of who you thought you were shaped your world and became your navigation system, or your GPS. You operate from these faulty beliefs that often reside in you subconscious, the submerged aspect of yourself, which makes it difficult to know what these beliefs are. Life happens and you become triggered and you don't understand why you can't seem to get ahead. Triggers cause to fall back into those old dis-empowering patterns that sabotage your desires and the truth of who you are.
Your success in this life is determined by four things:
 What you know.

 What you believe.

 How you feel.

 Your strategy and what you consistently do on a daily basis to achieve your goals.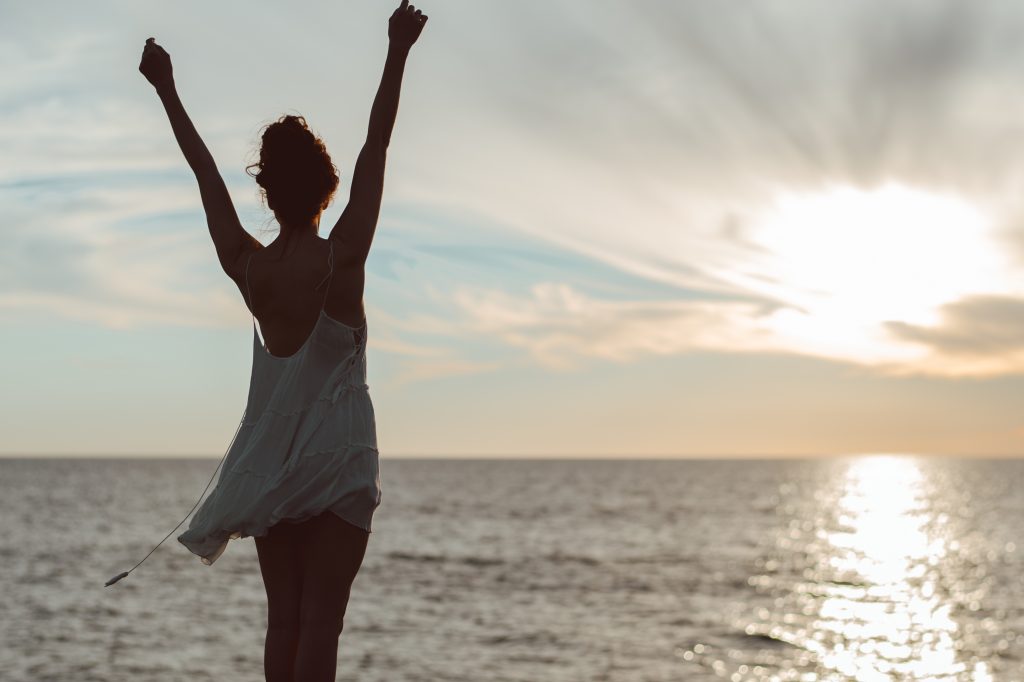 # of times I've been on TV
# of countries I lived in
# of cats I would love to have
% of time I fail to get to bed early
More Info
Address: Mesa, AZ 85210
Phone: 602.441.5781