9 Brain Hacks to Heal the Stuck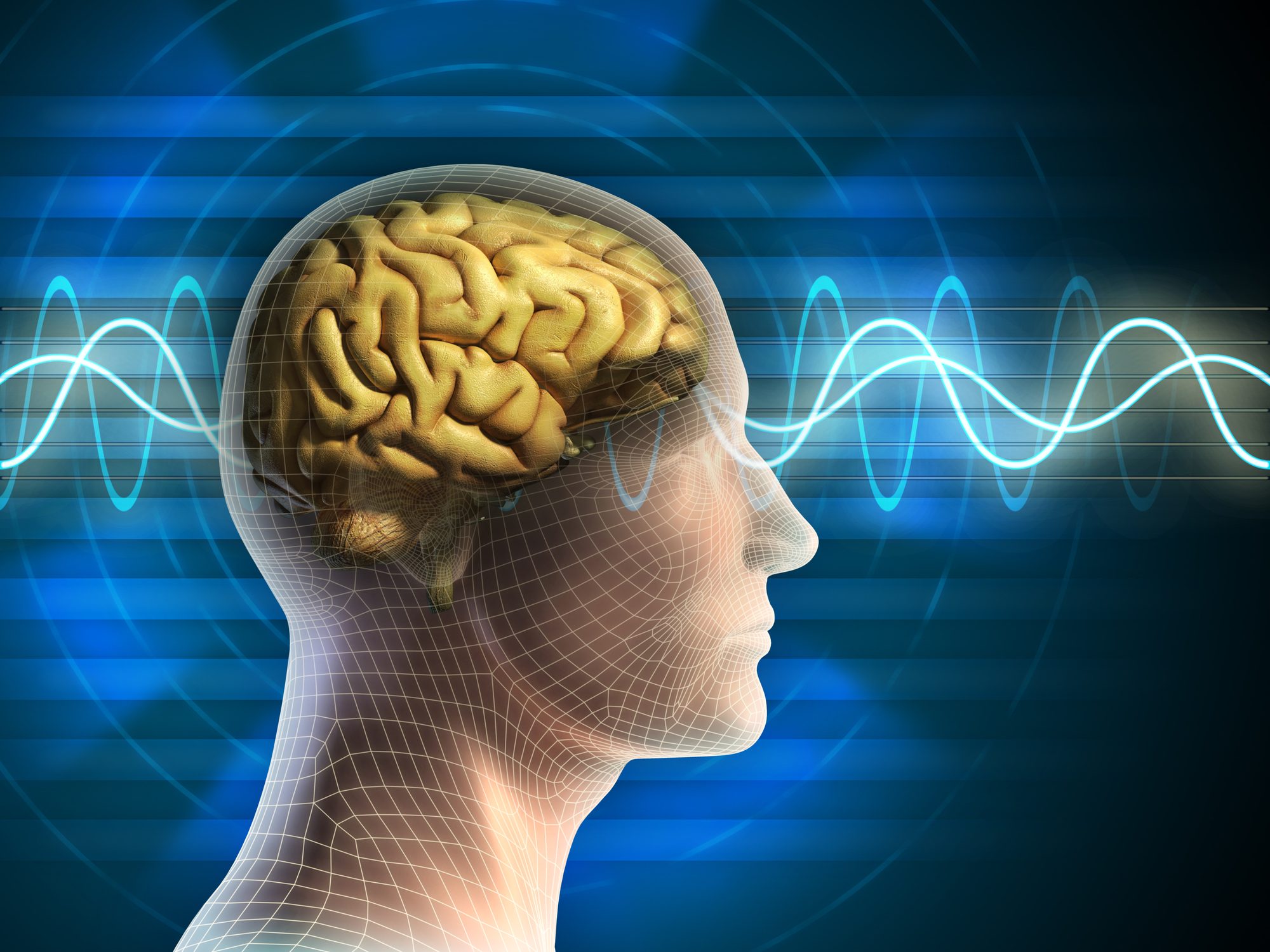 Thanks for signing up! Click on the button below to access the 9 Brain Hacks to Heal the Stuck.
Next Steps
If you are like many who get perflexed as to what keeps them stuck and would like my help in identifying those areas, enter my contest to have a chance to win a free BREAK THROUGH YOUR BLOCKS discovery session with me where you will learn about what blocks you from your financial and personal success. It's approximately 30-45 mins of value packed information.
What you can expect to achieve:
⇒ Create a crystal clear vision for the kind of life that you'd like to attract.
⇒ Uncover hidden challenges that may be sabotaging your success with relationships and finances.
⇒ Leave the session renewed, re-energized and inspired to shift your habits and thinking to create your best life.
To enter, click on the link below.